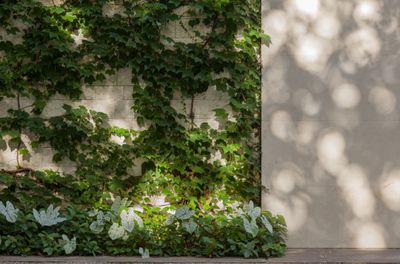 McDugald Steele
After the historic winter freeze, our Garden Management & Installation teams have been diligently working to restore your gardens. As a result of our expert team of landscape professionals' attention to detail and consistent nurturing, gardens are exhibiting extraordinary growth.
Just A Few of Our Remarkable Results
Spectacular Sprouts
We have witnessed a remarkable rebound in some our classic...
more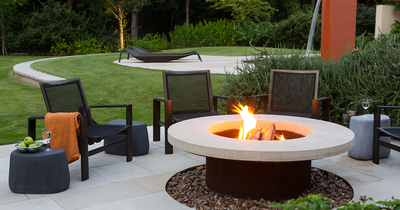 Welcome to our site! We are in the process of building our blog page and will have many interesting articles to share in the coming months. Please stay tuned to this page for information to come. And if you have any questions about our business or want to reach out to us, we would love for you to stop by our contact page.
Thank you!
more