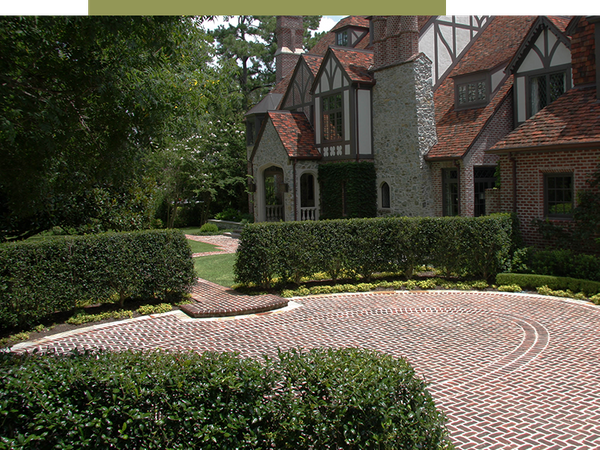 Managing The Extraordinary
Every landscape requires attentive care to keep it healthy and beautiful. With over 50 years of combined experience, our garden management team is the very best in the industry. We work together with clients to develop a custom garden management plan that will keep your garden looking its best year after year.
See the Value in Our White Glove Service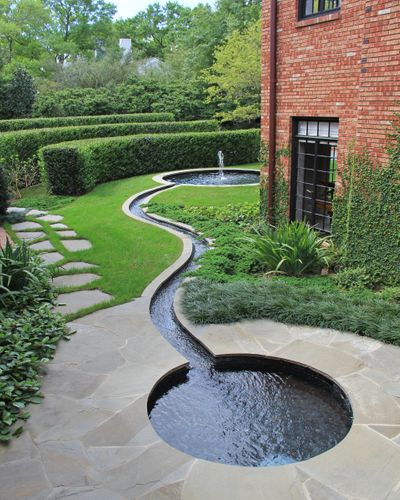 Custom Garden Management Plan
Your garden is unique. Our team will create a custom management plan that will keep your garden beautiful and flourishing.
Custom Garden Management Plan includes but not limited to:
- Landscape Clean Up
- Mulching
- Debris Disposal
- Blowing & Edging
- Tree & Shrub Pruning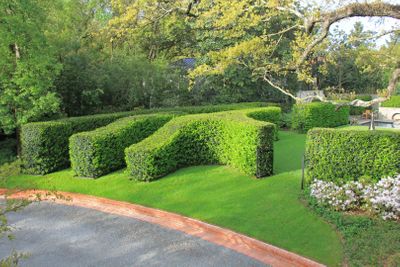 A Team Dedicated To Your Garden
Your garden is assigned a professional garden manager and crew that is dedicated to its success.
All personnel have been e-verified and pass extensive background checks.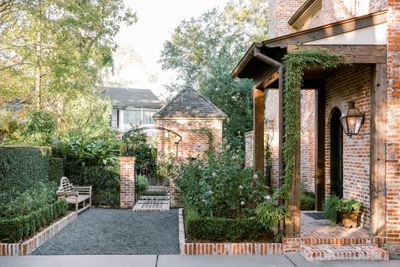 Irrigation monitoring
Our program includes year-round monitoring of your irrigation system. Additionally, our in-house irrigation team is available to promptly respond and resolve any issues that may arise.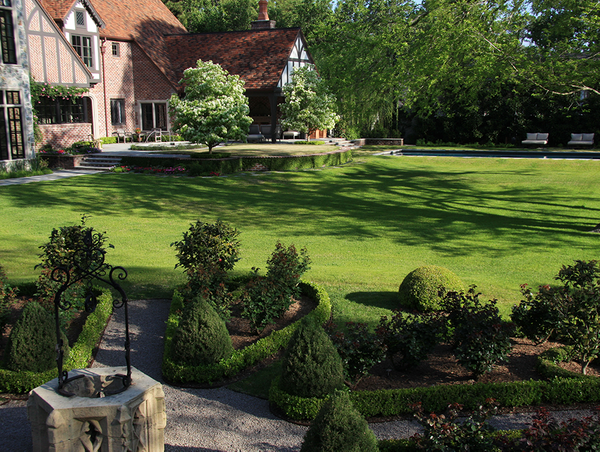 Nutrition & Disease Prevention
A licensed spray technician is assigned to your garden. They are dedicated to protecting and promoting the heath of your garden.
We have been using organic solutions for fertilization and pest and disease suppression since 1990.
Here's What People Are Saying

"The patio could not be more beautiful!!
Thank you so much for all you did to make the patio so beautiful!! The cyclamen and succulents are just beautiful. Beautiful times three!
Many thanks to McDugald Steele, you are the best!"
— John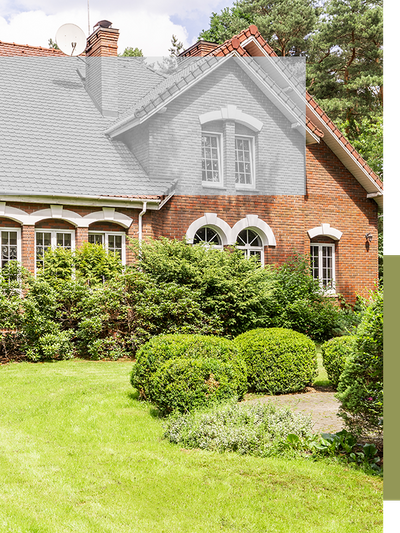 Supplementary Services Available:
Seasonal Color
Winter Freeze Protection
Garden Enhancements
Rose Care
Concrete & Brick Repair
Power Washing
Irrigation Repair
Lighting Repair