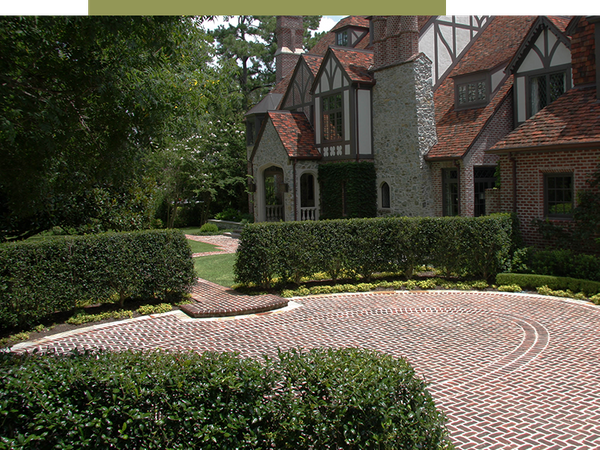 Managing The Extraordinary
Every landscape requires attentive care to keep it healthy and beautiful. With over 50 years of combined experience, our garden management team is the very best in the industry. We work together with clients to develop a custom garden management plan that will keep your garden looking its best year after year.
Thoughtful. Consistent. Customized. We do more than trim the bushes and mow the lawn. As a full-service garden management team, we personally oversee and tend to all landscape elements of your property, adjusting our approach for every season. Careful thought goes into the current and future wellbeing of your garden area, so you can feel great knowing that you're always getting the most out of your investment.
See the Value in Our White Glove Service
Our white-glove standard has earned us the trust of Houston's most discerning gardeners, homeowners, architects, and builders. Trust your property with a team that's as dedicated to its success as you are. Reach out to our experts today to learn more about our solutions and rates in Houston for garden care, landscape management, and more.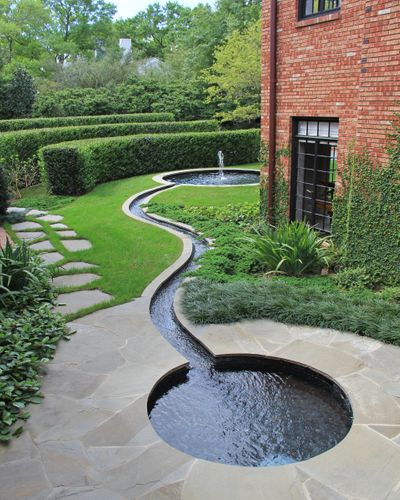 Custom Garden Management Plan
Your garden is unique. Our team will create a custom management plan that will keep your garden beautiful and flourishing.
Custom Garden Management Plan includes but not limited to:
- Landscape Clean Up
- Weeding
- Debris Disposal
- Mowing, Blowing & Edging
- Ornamental Tree & Shrub Pruning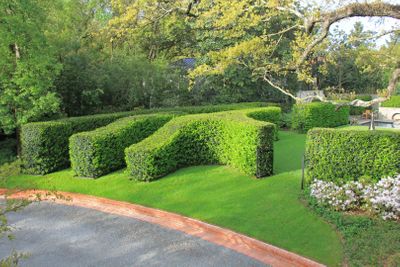 A Team Dedicated To Your Garden
Your garden is assigned a professional garden manager and crew that is dedicated to its success.
All personnel have been e-verified and pass extensive background checks.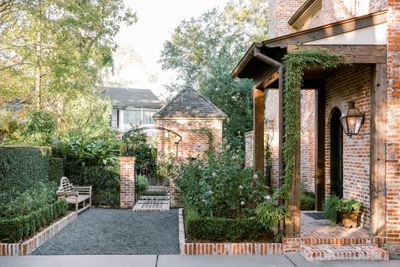 Irrigation monitoring
Our program includes year-round monitoring of your irrigation system. Additionally, our in-house irrigation team is available to promptly respond and resolve any issues that may arise.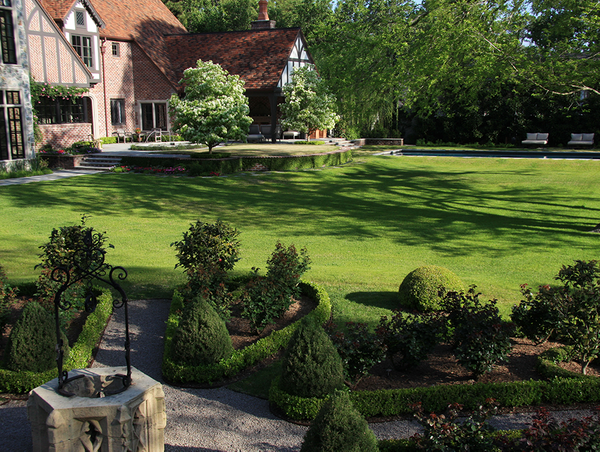 Nutrition & Disease Prevention
A licensed spray technician is assigned to your garden. They are dedicated to protecting and promoting the heath of your garden.
We have been using organic solutions for fertilization and pest and disease suppression since 1990.
Here's What People Are Saying

"The patio could not be more beautiful!!
Thank you so much for all you did to make the patio so beautiful!! The cyclamen and succulents are just beautiful. Beautiful times three!
Many thanks to McDugald Steele, you are the best!"
— John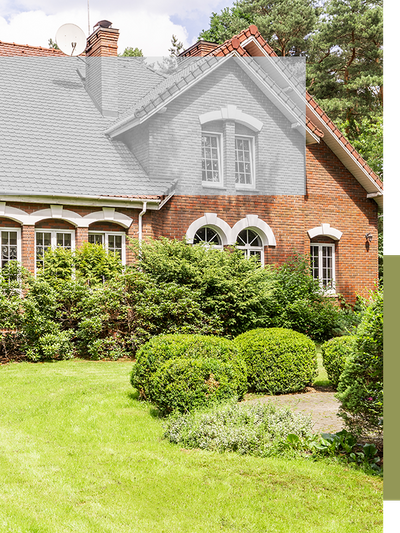 Supplementary Garden Services Available
In addition to managing basic garden landscape concepts and ongoing yard maintenance, we skillfully add seasonal color and interest with our outdoor living design expertise. We can also provide the oversight needed to gently recultivate your landscape so that it better aligns with your preferences, even if they shift over the years. With us in charge of the hard work, and your visionary input to help guide our direction, your Houston property and landscape will always be up-to-date and looking its best.
Seasonal Color
Winter Freeze Protection
Mulching
Gutter Cleaning
Garden Enhancements
Rose Care
Concrete & Brick Repair
Power Washing
Irrigation Repair
Lighting Repair
Find A Garden Management Solution In Houston Today
Maintaining a beautiful landscape is a year-round process, especially here in Houston, where warm temperatures keep many plants growing constantly.
At McDugald Steele, we're known for our garden design, planning, landscaping, and maintenance services — that's why our positive reputation is based on our ability to provide nuanced, complete solutions that take the stress out of managing outdoor beauty. We represent more than 40 years of industry backing and specialized experience in designing, constructing, and cultivating gardens that thrive in Houston. So ease your mind and choose our expertise, which comes with the assurance that every time we set foot on your property, our work will involve nothing less than carefully tending to every need.
Learn More About McDugald Steele Landscape Architects
Your gardening and landscaping needs are different from anyone else's, so your service should be different, too. We give you the luxury of sitting back and enjoying your professionally personalized outdoor areas to the fullest without you ever having to lift a finger. Let us customize our management services for you. Connect with us today to get started — and let's grow something great together.