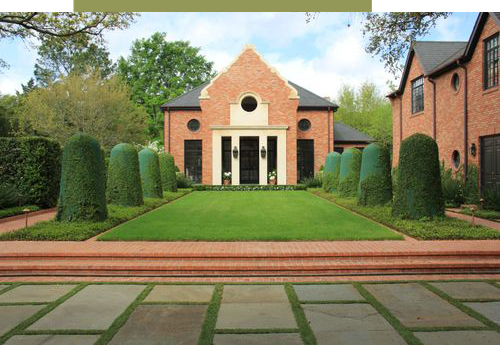 Creating & Constructing The Extraordinary
With meticulous attention to detail, we oversee every aspect of our projects passionately with our proven design and build process. Shepherding most projects from early design concepts through their construction and beyond into perpetual garden management, many clients develop into loyal lifetime partners of our firm. We strive to leave every client with justifiable appreciation for the personal attention, quality craftsmanship and comprehensive level of service we incorporate into each landscape.
Here's What People Are Saying

"The McDugald team is amazing. They have been creating beautiful landscaping for our home for over a decade and always have fresh creative plans. A pleasure to work with and look forward to every visit."
— Dancie Ware

"They put their heart and soul into my project, and it shows. I am so proud of the combined effort put forth by your team and all the others that were involved the project. McDugald Steele truly helped make my "ridiculous" dream, come true."
—John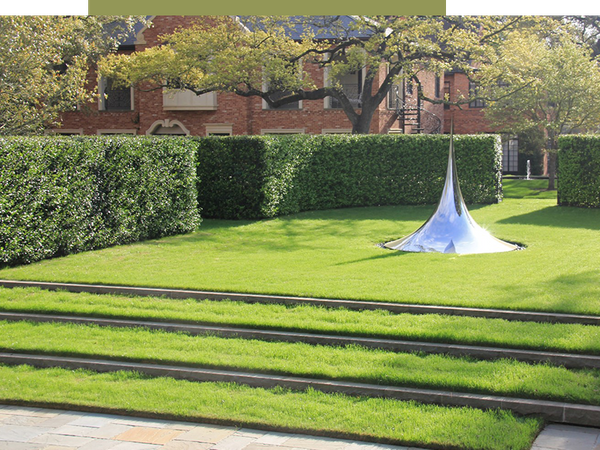 Let's Create
By focusing on you first, we put you in control. Tell us what your vision, and we'll integrate it into a design that fits your budget. Let our team of licensed landscape architects and project managers sweat the details. We won't accept a project as complete until you agree that the results are truly extraordinary.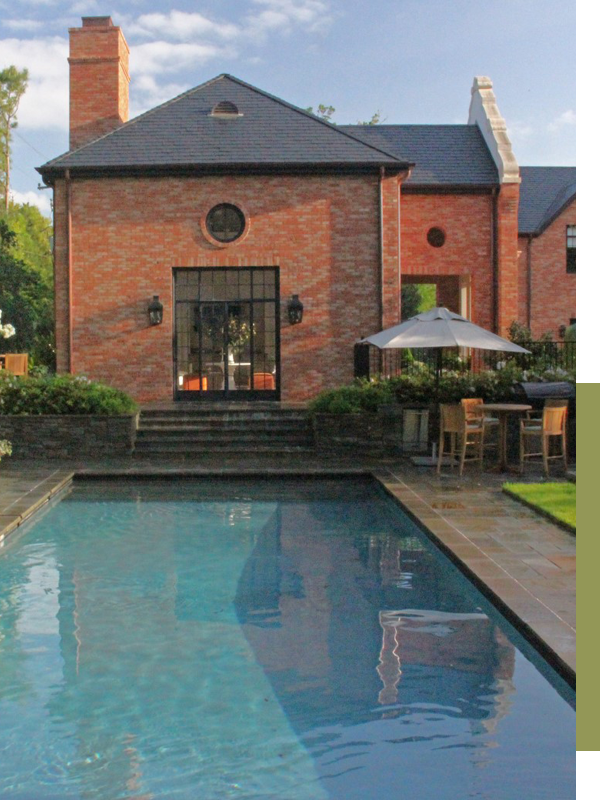 Our Landscape & Garden Design Services Include:
Dedicated Team of Landscape Architects
Dedicated Project Managers
Project Site Analysis & Measurements
Concept Design
Design Development
3D Models & Full Mock-ups
Comprehensive Construction Drawings
Project Build Budget
Existing Sculpture Integration
Photographic Documentation
Form Management For Zoning & Permitting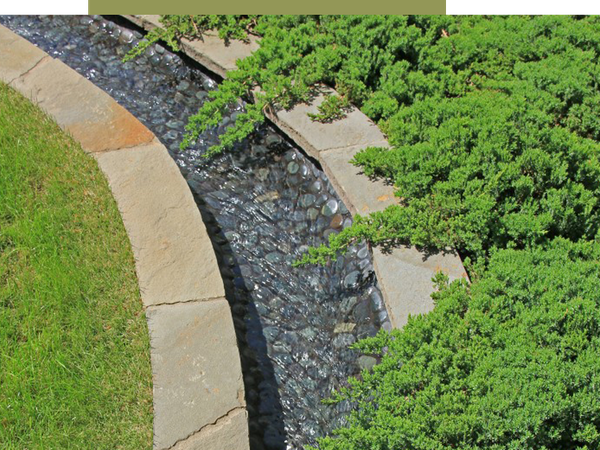 Let's Construct
Our experienced landscape construction team can bring any outdoor design to life. With more than 40 years of combined experience, we have worked with historic numbers of home builders, general contractors, architects and designers throughout the greater Houston area, consistently proving our ability to construct truly extraordinary landscapes that last a lifetime.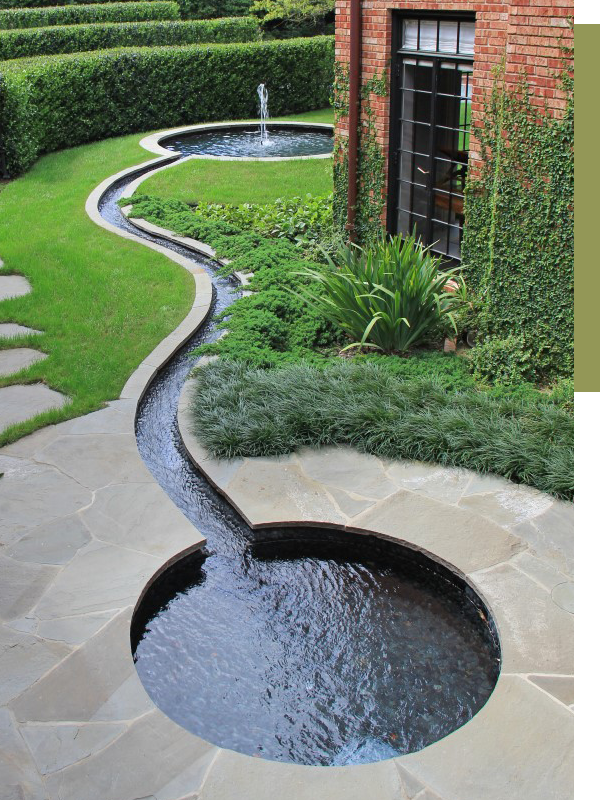 Our Construction Services Include:
Project Build Budget
Dedicated Project Manager
Demolition & Excavation
Concrete & Masonry
Pool, Fountain and Pond Construction
Synthetic Turf Installation
Faux Bois Installation
Children's Play Area Construction
Gravel Walkway Installation
Metal Work
Wood Work
Planting
Topary & Hedge Installation
Tree Relocation
Mosquito Control Systems
Major Site Leveling & Grading
Irrigation & Drainage Systems
Landscape Lighting & Illumination